How It Works
Sell your home in 3 simple steps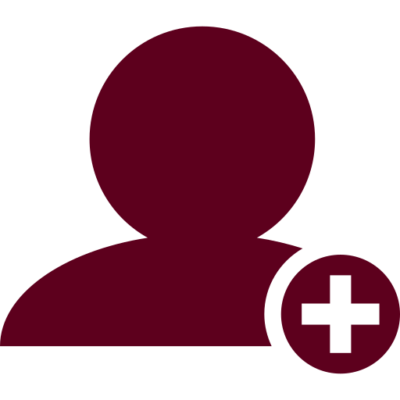 1. Sign Up Online
Provide your info, property details, and pictures, decide on the commission you offer to buyer agents, review and sign the listing agreement. Quick and easy, 100% online. No printing, faxing or mailing. No payment due before you review all documents.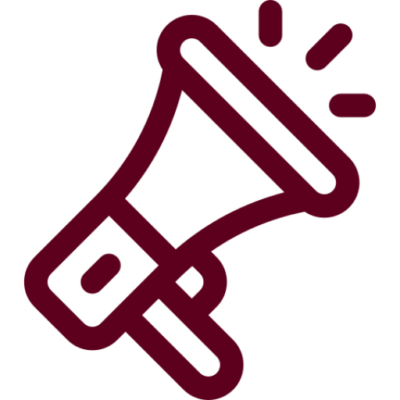 2. We Market
We place your property on the local MLS plus hundreds of additional websites, including the major real estate portals (Zillow, Trulia, Realtor.com, Yahoo Homes, etc.) and most real estate brokerage websites. Requests for showings will come directly to you.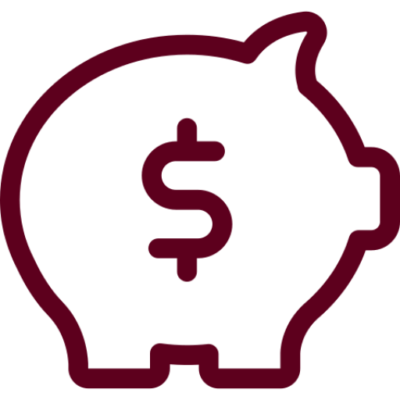 3. You Sell & Save
You show your home to interested buyers and negotiate the offers directly with buyers or their agents if they have one. At closing, you'll pay the buyer agent the agreed-upon commission. If there's no agent, there's no commission. You save thousands, either way, guaranteed!