How It Works
Sell your home in 3 simple steps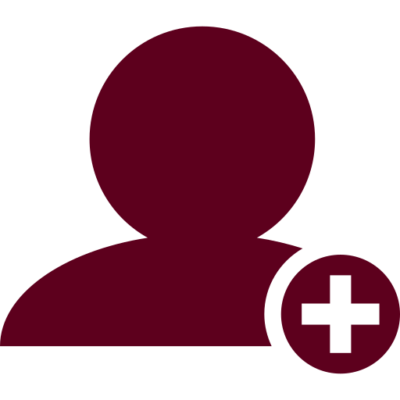 1. Sign Up Online
Create an online account and you will have instant access to any documents you need.

Quick and easy, 100% online.
No printing, faxing, or mailing.
No payment due before your review all documents.
Your property will be blasted across the internet in 24 hours.
Update your listing online, NO HASSLE!
All Florida sales documents available.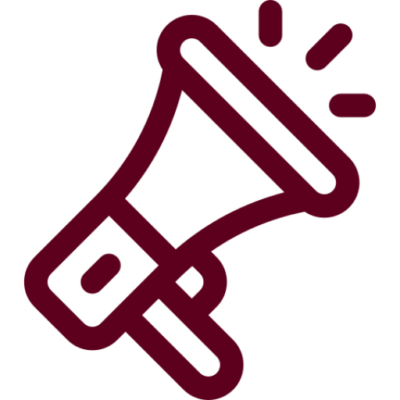 2. We Market
We place your property on the local MLS plus hundreds of additional websites, including:

Zillow
Trulia
Realtor.com
Yahoo Homes
Real estate brokerage websites
PLUS over 100 more!
Requests for showings will come directly to you.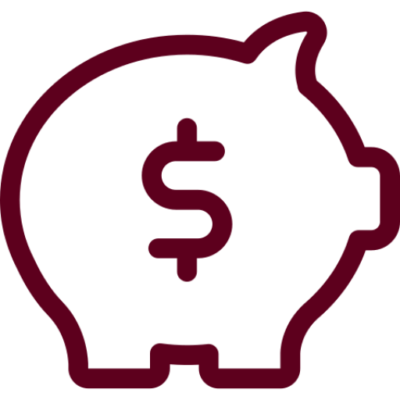 3. You Sell & Save
You show your home to interested buyers and negotiate the offers directly with buyers or their agent, if they have one.

At closing, you'll pay the buyer agent the agreed upon commission.
If there's no agent, there's ZERO commission.
You save thousands either way, guaranteed!
For example: You sell your home with a traditional agent for $300,000 and they charge a total of 6% or $18,000. Florida Flat Fee MLS allows you to sell your own home and if the buyer has an agent that you offered 3% commission to you just SAVED $9,000! NO REALTOR, NO COMMISSION You save $18,000!